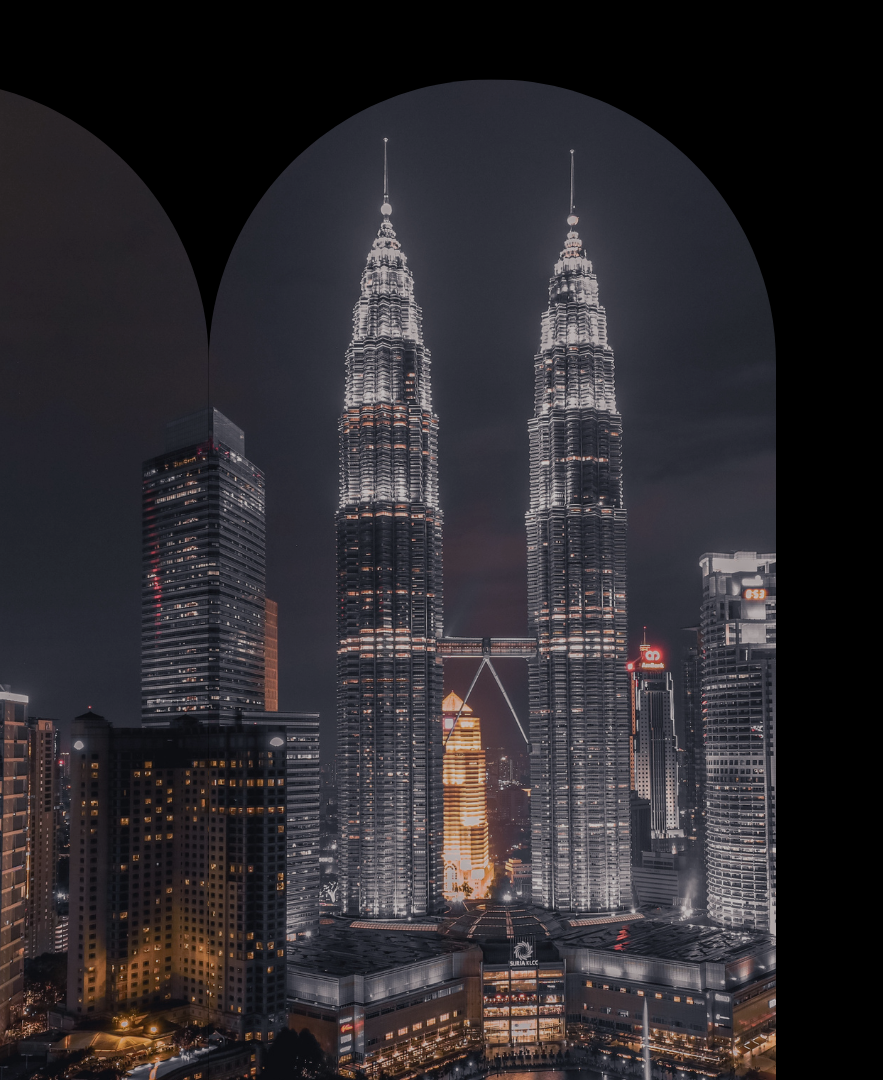 conference media
Shaping the Church in the City
Shaping the Church in the City was an online conference held from January 21-22, 2022.

The conference focused on the various aspects of the local church in the context of the city featuring Dr. Linda Bergquist and Dr. Michael Crane, co-authors of City Shaped Churches: Planting Churches in the Global Era.

What was the event about?
The speakers shared how the local church can love the city well.
The sessions will help you learn the importance of:
Cities
Urban Contextualisation
Having a gospel vision for the city
You will also learn:
How to love the city well
How to pray for the city
How churches can partner together to serve the city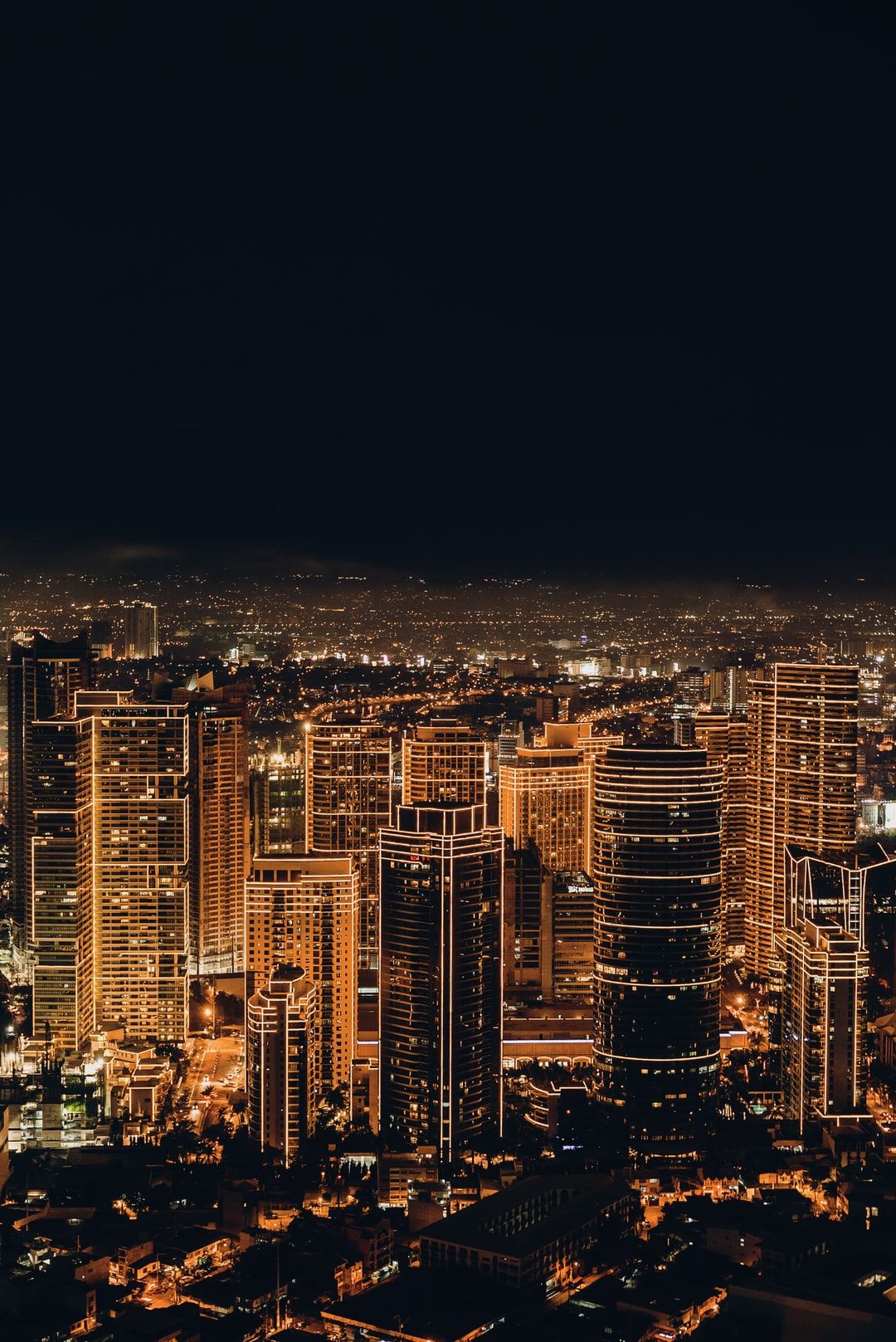 Excerpts from a Talk

God called Jonah to go to a terrifying city with lots of people with a warning message ...
Cities are concentrated humanity, which have people who are sinful but loved by God, and in need of salvation.
michael crane
Meet the Speakers
michael crane
Dr Michael Crane loves cities and the church. Michael has lived in Taipei, Singapore, Kuala Lumpur, Manila, and San Francisco.
He serves as faculty of two seminaries and is a co-director of Radius Global Cities Network, an urban research think-tank that assists the church in seeking the welfare of the city.
He serves as a board member for Gospel City Network and is involved in training and equipping church planters through City to City. Michael has contributed to a number of books and articles on topics related to the city.
LINDA BERGQUIST
Linda Bergquist has been involved in church planting for over 40 years among over 20 different ethnolinguistic groups, mostly inn urban areas. She is currently a church planting catalyst with the North American Mission Board and has served as an adjunct professor in several seminaries. She co-authored the books Church Turned Inside Out, The Wholehearted Church Planter, and City Shaped Churches, as well as two e-books and numerous articles.
NAME WITHHELD
Our guest trainer was born and raised in the United States in a devout Hindu home and came to Christ through the Fellowship Christian Athletes. He is married to his college sweetheart and they have two kids. After planting two churches with the PCA, he worked with Redeemer City to City to help local leaders around the world to plant churches in Urban environments. During his tenure with CTC, he was instrumental in initiating a gospel-centered church planting movement in India and developing a new training paradigm that is presently being used all over Asia and Africa. His passion is for leaders to experience the power of the gospel and apply it to all aspects of their lives. Recently, he has started a new organization to empower indigenous leaders to multiply disciples & churches in closed countries in the "10/40 Window" and for obvious reasons we are keeping the names confidential.
PETE NICHOLAS
Pete Nicholas is an ordained minister and pastor of Inspire which meets at Saint James Clerkenwell. He speaks at churches and universities around the UK and has authored A Place For God: Navigating timeless questions for our modern times, Virtually Human: Flourishing in our digital age and Five things to Pray for our City. He currently helps lead the London Project, a Redeemer City to City church planting network and is a regular blog contributor to Evangelicals Now.
ANDREW CHEAH
Andrew is the Dean of St Mary's Cathedral in Kuala Lumpur and has been serving at the church since 2003.
He is also involved with Equip Gospel Ministries and KVBC Trust.
He is married to Judi and they have 2 daughters.
Download Your Free Ebook
Grace at Work available for download now!