Leader Development
Crawford Loritts, author of Leadership as an Identity, shares his perspective on Christian leadership for faithful implementation of God's assignments. He draws attention to a God-centred worldview of Christian leadership primarily concerned with leader development.

Watch Crawford as he unpacks four common character traits observed among faithful servants of God. Important gospel principles for Christian leaders are also discussed in this month's free ebook Lead by Paul Tripp.
An Introduction to Distinctive Christian Leadership
You will come away with an Understanding of:
From the book Lead:
The shape and character of a leadership community modelled on the church of Jesus
Twelve gospel principles for biblical leadership
Characteristics of the Chrisitan leadership community formed by gospel values
From the video series:
A closer look at common traits of biblical leaders
- Brokenness
- Uncommon Communion
- Servanthood as an Identity
- Radical, Immediate Obedience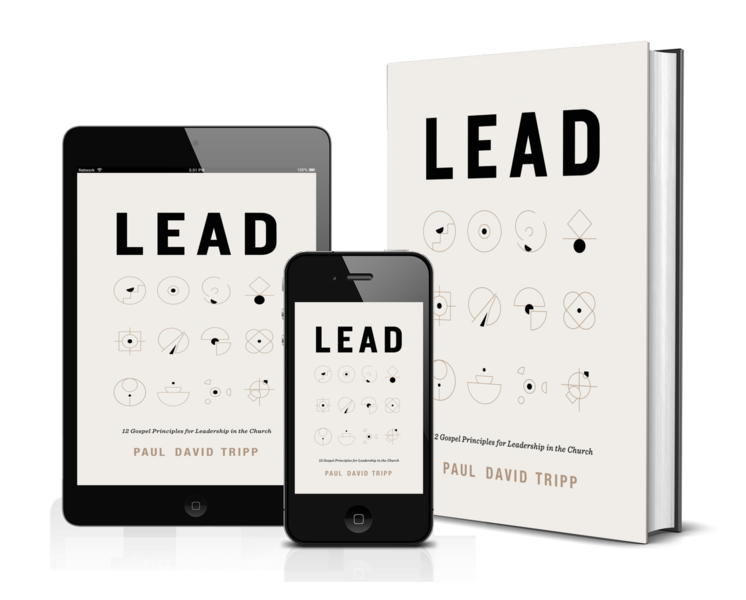 Click Here to download the
free eBook before the 15th October 2022. In Partnership with Crossway, Used with Permission
Crawford Loritts has been the featured speaker at Super Bowls, NCAA Final Four Chapel, and the Pentagon with senior military officers.

He is the President and Founder of Beyond Our Generation and has been a church planter, served for 27 years on the staff of Cru (Campus Crusade for Christ) and served for 15 years as Sr. Pastor of Fellowship Bible Church, Roswell, Georgia.

Crawford also serves on several boards including Cru, FamilyLife and Chick-fil-A.
Crawford Loritts
Author, Speaker, Pastor, Church Planter
Download Your Free Ebook
Grace at Work available for download now!