How to Find Yourself
Empty space, drag to resize
This video series delves into the today's prevailing notions of self-creation and expressive individualism. In contrast, Brian Rosner introduces a thought-provoking paradox: the pursuit of a true and lasting sense of self often involves relinquishing self-assertion and embracing a new, God-given identity.
In today's world, personal identity is crucial. Self-discovery through introspection is widely embraced, while questioning it is seen as a threat.

Brian Rosner argues that personal identity is shaped not only by introspection but also by looking at relationships, reflecting on life stories, and seeking a connection with God.

In this book, Rosner guides readers in grappling with important questions of our time. By challenging the existing norms, he presents an alternative approach to forming one's identity that leads to a more secure and joyful self-awareness: developing an intimate and personal relationship with God and following the example set by Jesus.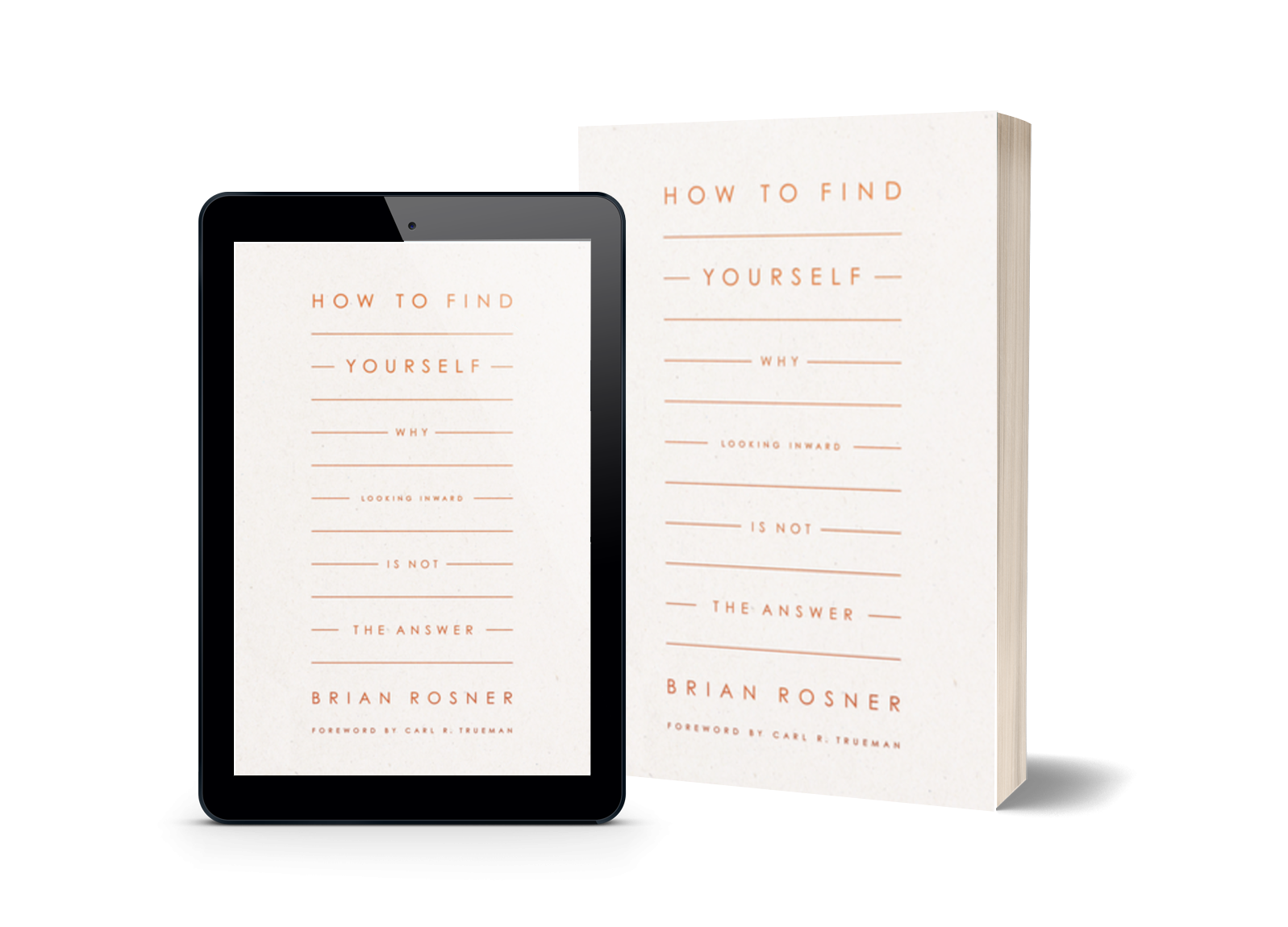 Click here to read the free ebook.
Create a free user account here to read this book.
Brian Rosner (PhD, Cambridge) is principal of Ridley College in Melbourne, Australia. He previously taught at the University of Aberdeen and Moore Theological College. Rosner is the author or editor of over a dozen books, including Known by God: A Biblical Theology of Personal Identity. He is married to Natalie and has four children.
Principal of Ridley College
Download Your Free Ebook
Grace at Work available for download now!