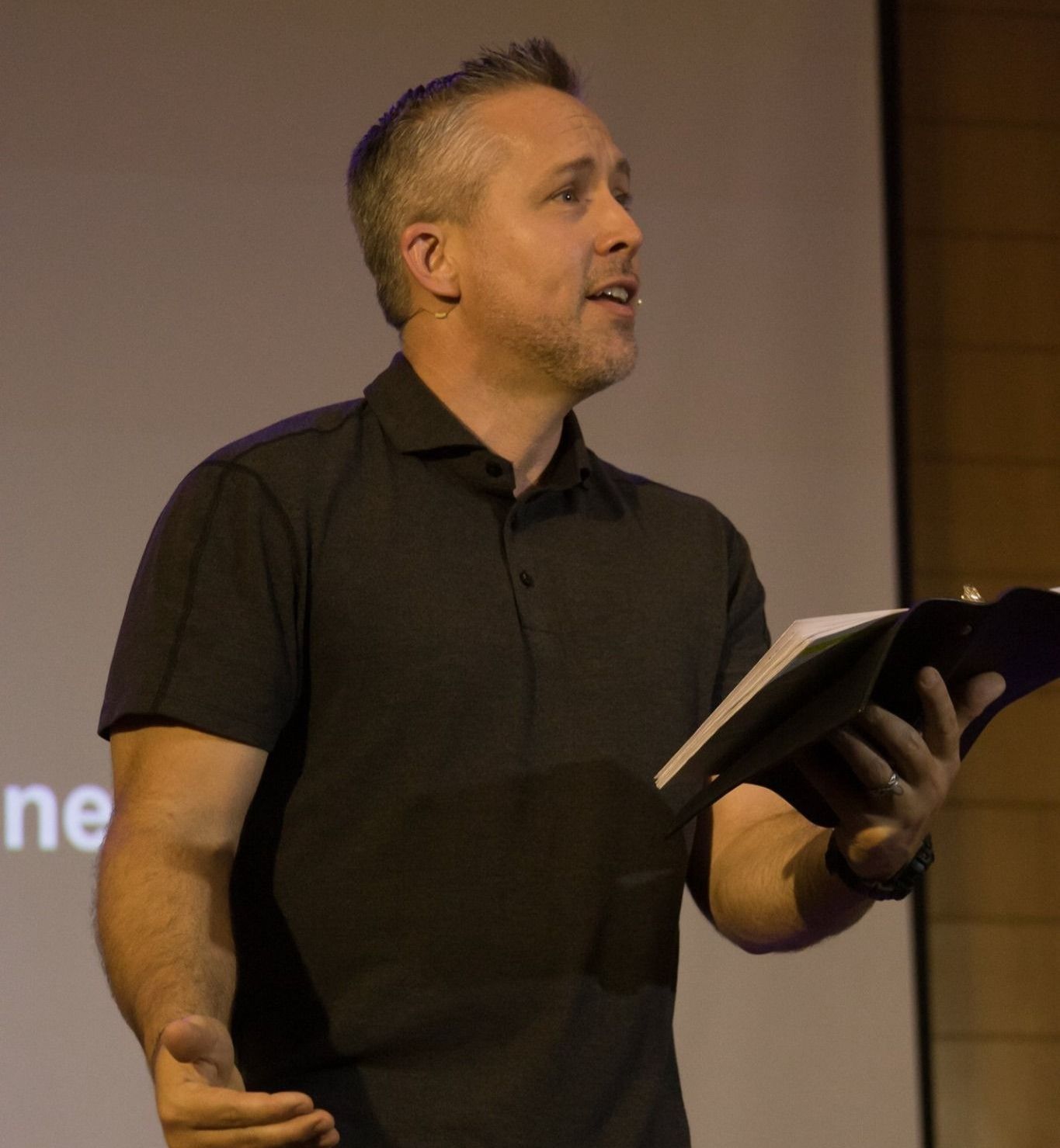 conference media
The recording is from a live conference conducted in 2019 in the Klang Valley, Malaysia
Gospel Above All
How can the church thrive? Only when the gospel is at the center, when it is of first importance (1 Cor 15). When the Gospel is above all else, it affects everything in our lives including the way we approach preaching and mission.

J.D. Greear encourages believers to be saturated with the gospel, to marvel at the work of Christ and not let anything replace the gospel in our lives.


Excerpts from the Talk

The need is too great, the hour is too near, and the beauty of the gospel is too precious for us to define ourselves by anything else.
J.D. Greear
J.D. Greear
is the pastor of The Summit Church in Raleigh-Durham, NC and author of several books. Pastor J.D. completed his Ph. D. in Theology at Southeastern Baptist Theological Seminary and served as the 62nd president of the Southern Baptist Convention.

Pastor J.D. and his wife Veronica live in Raleigh and have 4 children.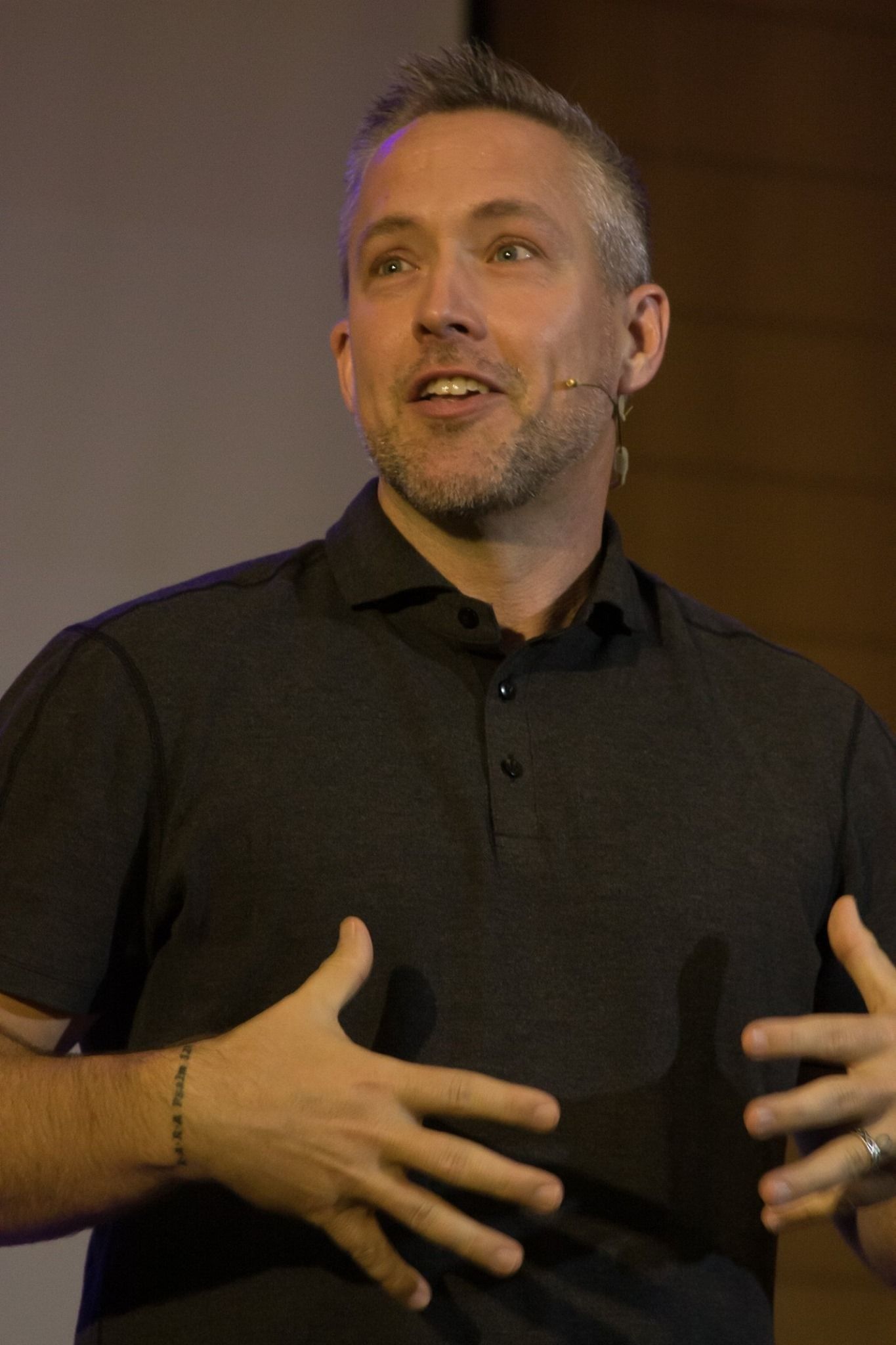 Download Your Free Ebook
Grace at Work available for download now!