Exploring Gospel Fluency
Most people would already have heard of the gospel. But what does fluency in the gospel mean? How does being fluent in the gospel affect the way we see things or relate to situations and people around us? Why is this important and how might we grow in our fluency of the gospel? Watch this month's talk and get the book "Gospel Fluency" by Jeff Vanderstelt.

What You Will Learn
This video series discusses:
What gospel fluency is
Why this is important
Two areas to develop for the gospel to be fluent in our lives
Suggestions to overcome major challenges to being gospel-fluent
A case in the context of church ministry requiring application of gospel fluency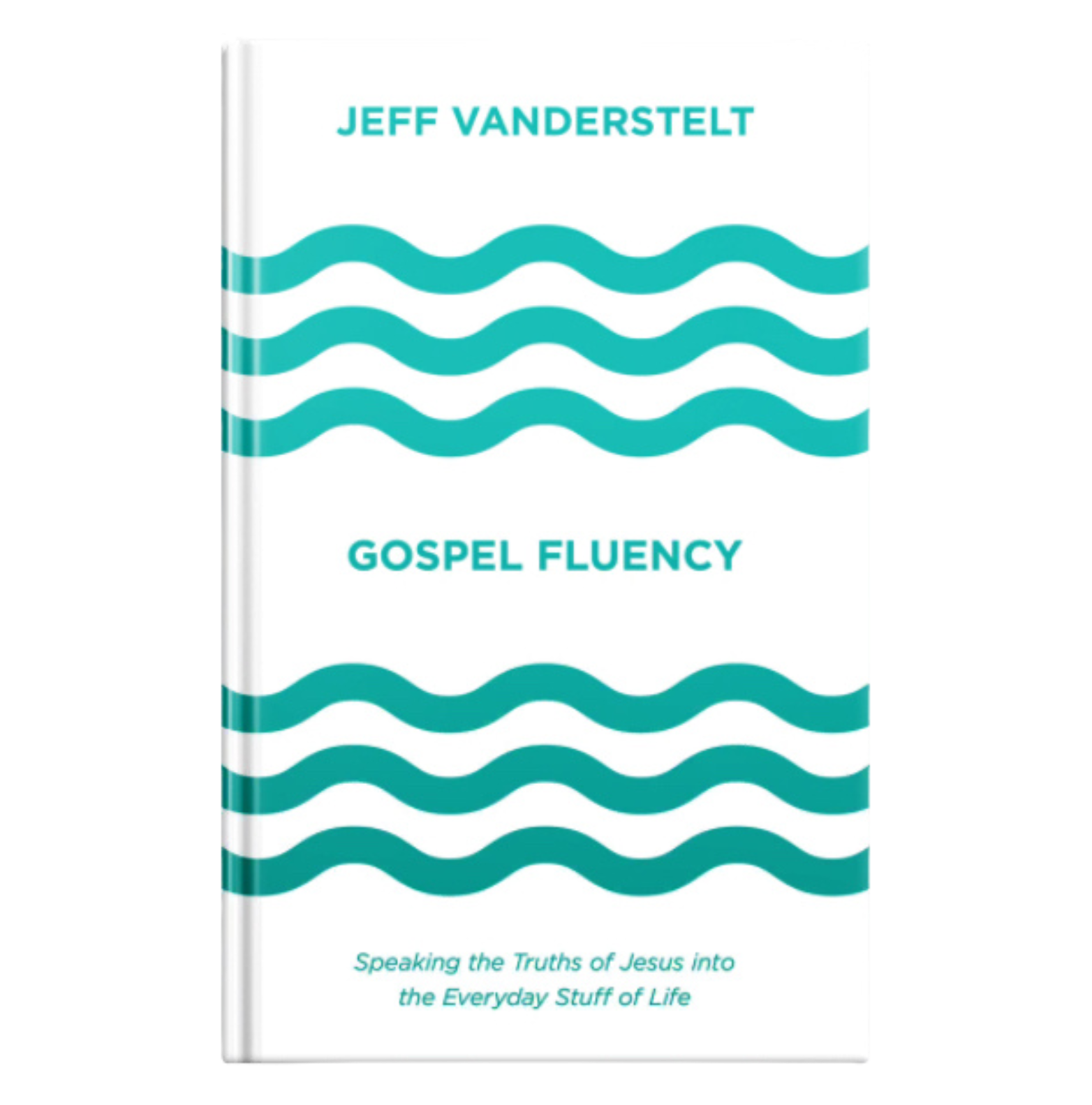 Click here
to read the free eBook.
In Partnership with Crossway. Used with permission.
Create a free user account
here
to read this book.
Having been in ministry for the last 35 years, Roger has had lots of opportunities to be involved in planting, repotting churches and walking alongside those in Church leadership. He is married and has two married children and two grandchildren. Roger is the Director of Hub Cities and Network Development CTC Asia Pacific. Overseeing: Coaching, Leadership Development, Post Intensive Training, Hub Cities and Network Development.
Roger Bray
Trainer and Coach

Download Your Free Ebook
Grace at Work available for download now!