"The angels sang because the everlasting Father had
come to extend arms of redeeming grace to all who would
give their hearts to him."

Advent is a wonderful time to meditate on and celebrate the Incarnation of Jesus Christ. It's also a time to prepare for and look forward to his Second Coming.

Join us in this Advent with "Come, Let Us Adore Him" by Paul Tripp and short devotional videos with Guna Raman, CEO of City to City Asia Pacific.
Come, Let Us Adore Him!
Savour the true wonder and awe of Christmas.
This daily Advent devotional reminds us of what Christmas is truly about with:

Scripture passages concerning His Coming

Short sharings related to the passage

Further Scripture passages for meditation
Suggestions for discussion with family members
The Video Devotional touches on
Immanuel, the name of Christ, t
he kind of King He is, and w
hat His Birth means for us. Jesus came with specific purpose two thousand years ago. He will come again to fulfill the plan God, the Father has for us.
Immanuel!
Advent Family Devotional to "Come, Let Us Adore Him!"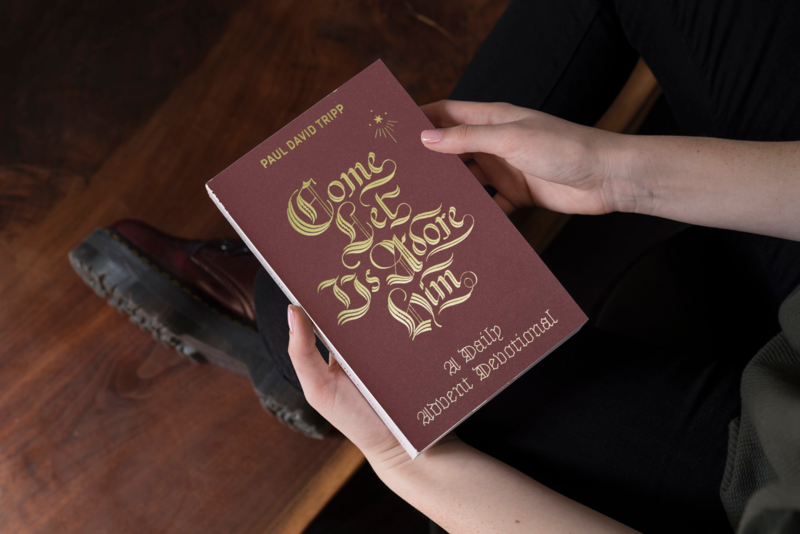 Click here
to downloads the free eBook.
In Partnership with Crossway. Used with permission.
Guna grew up in Malaysia and moved to Singapore after university to teach biology. He planted and pastored Agape Baptist Church in Singapore for 30 years before transitioning into his new role as CEO of CTC Asia Pacific in September 2018. Guna wants to see gospel-centered churches planted as well as healthy networks and hubs established in the growing strategic and megacities of Asia.


Guna is married to Christina and live in Singapore. They enjoy trekking and hiking. They have two married children and two grandchildren.
Guna Raman
CEO of City to City Asia Pacific

Download Your Free Ebook
Grace at Work available for download now!